Kids. Individuals. Families. Couples.
Sessions starting at $200
Portraiture has always been a much loved part of my photography. It is a joy to capture personality through the click of a shutter. Whether you want to capture this stage in your family's life, or just wants some photos in that stellar dress you love, we have great session options for all kinds of portrait needs.
Don't Want to Splurge for a full session?
 
Check in on our Facebook page, for mini-session dates and special offers!
Package Options
Below are a few packages intended as suggestions. Don't see what you are looking for? Please Ask, We are happy to help.
$750
Includes full session with approx 75+ images as high res digital files
and either
1 - 16x20 Standout Wall Display
1 - 11x14 Standout Wall Display
5 - 5x7 Luster Photo Prints
6 - 4x6 Luster Photo Prints,
16 Wallet Sized Luster Photo Prints
OR
$350 print credit to select your favorite studio print products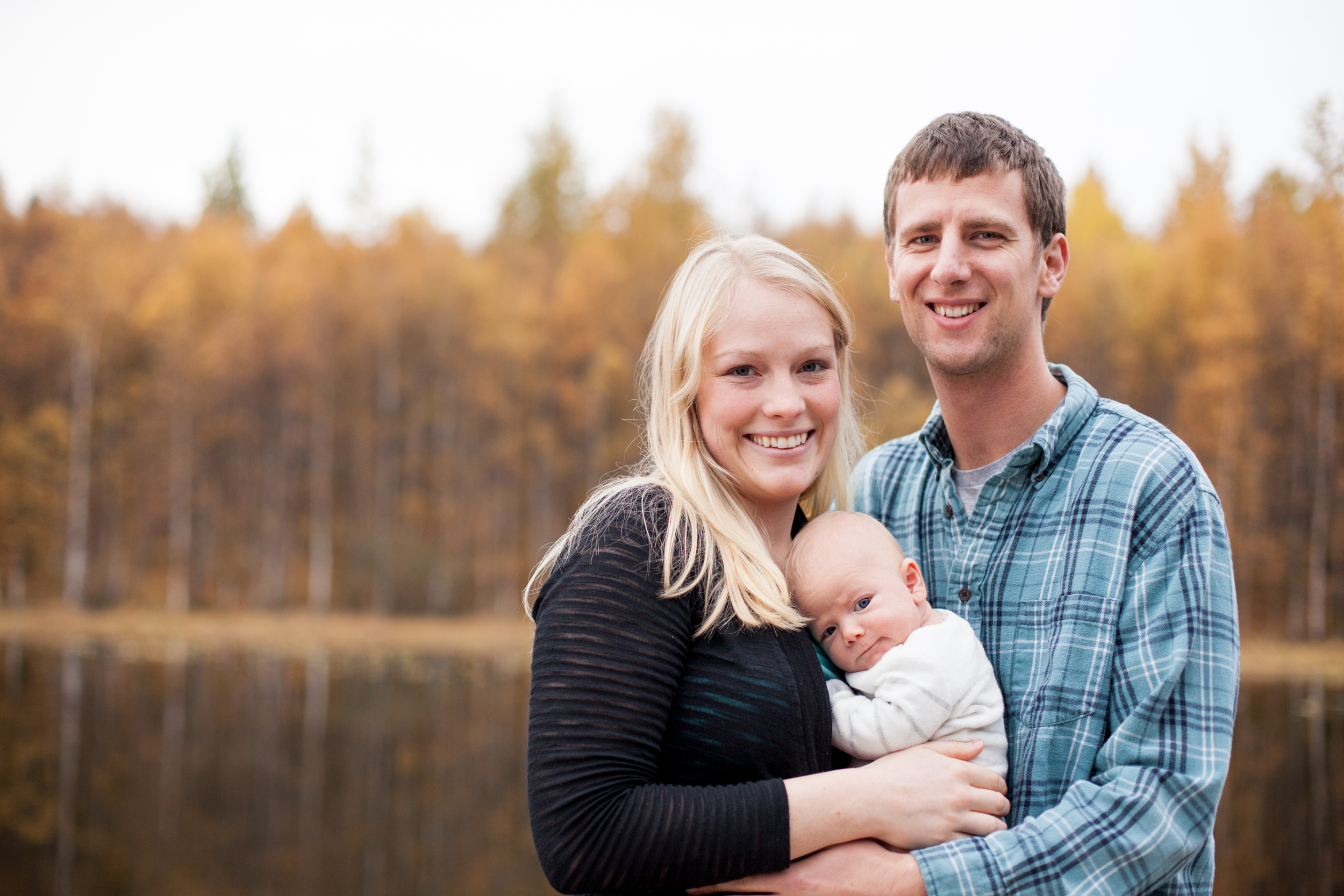 $500
Includes one location session with approx 50+ images as high res digital files
and either
1 - 11x14 Image Block
5 - 5x7 Luster Photo Prints
8 - Wallet Sized Luster Photo Prints
OR
$150 print credit to select your favorite studio print products
$400
Includes one location session
50+ images as high res digital negatives
and either
1 - 8x10 Metal Display Print
2 - 5x7 Luster Photo Prints
1 - 4x6 Luster Photo Print
OR
$100 print credit